SEASON 2 NOW AVAILABLE!
Ah, the detective series! Mysterious inspectors with a past as murky as the murders they attempt to unravel; a stern but fair leader who tries to enforce order in the city and in his police station; victims murdered in grim circumstances...
TOP DOGS: Homicides, takes the tireless recipe of these clichés by adding a touch of its own spicy sauce ... or rather the whole pot. Detroit et Patenaude are two investigators who, despite their silliness and flippant demeanor, still manage to elucidate a murder with a twisted hypothesis despite the crime scene expert that always unveils an evidence-based assumption that everyone else on the scene believe.
As the evidence points to suicide, our two investigators will come to prove it a murder with six panties that were cleverly stuck in the car exhaust as its centerpiece. On the other hand, when everything seems to point to a most gruesome murder, the investigation will lead them to a suicide even more elaborate than a cell phone bill. As crazy as they are, they will always succeed in proving their theories. They are strong. Very strong ! They are actually indomitable investigators, but unparalleled, the real "Top Dogs" of the police station! Yet only one mystery escapes them: Yan's past, which links him to an international crime organization that will take them deep within themselves.
Duration:
S01: 8 x 8-12' | S02: 8 x 8-12'
Category:
Our Favorites
FULL CATALOG
Available rights:
Worldwide
excluding French Canada
Medias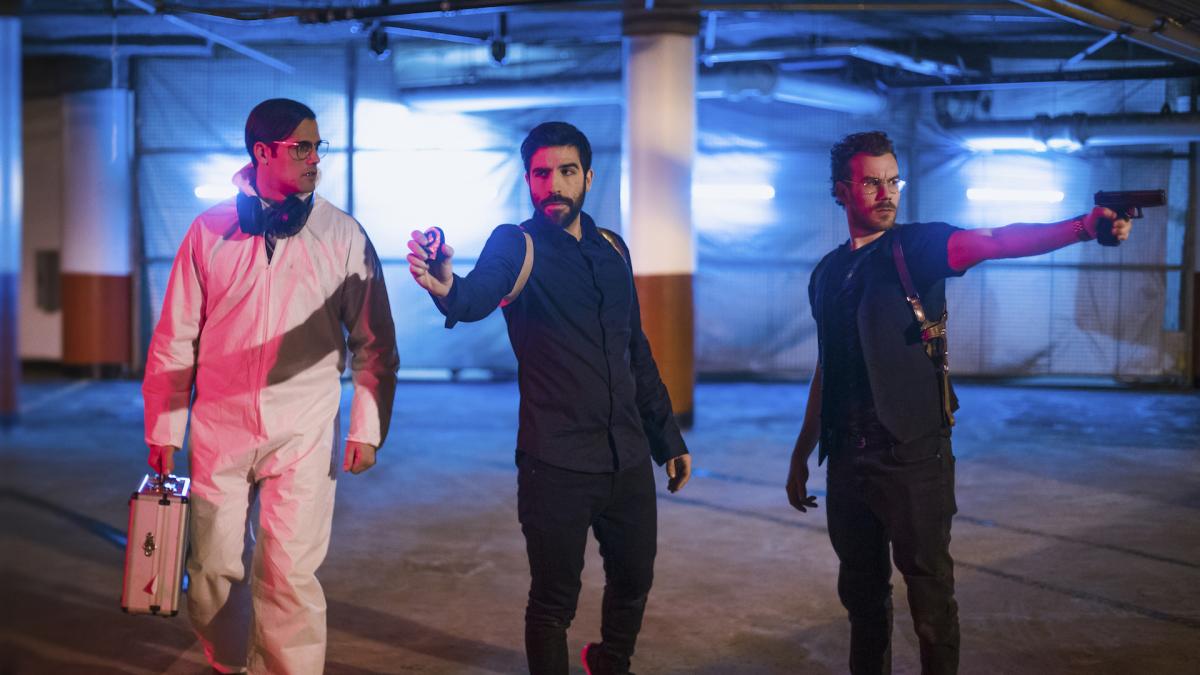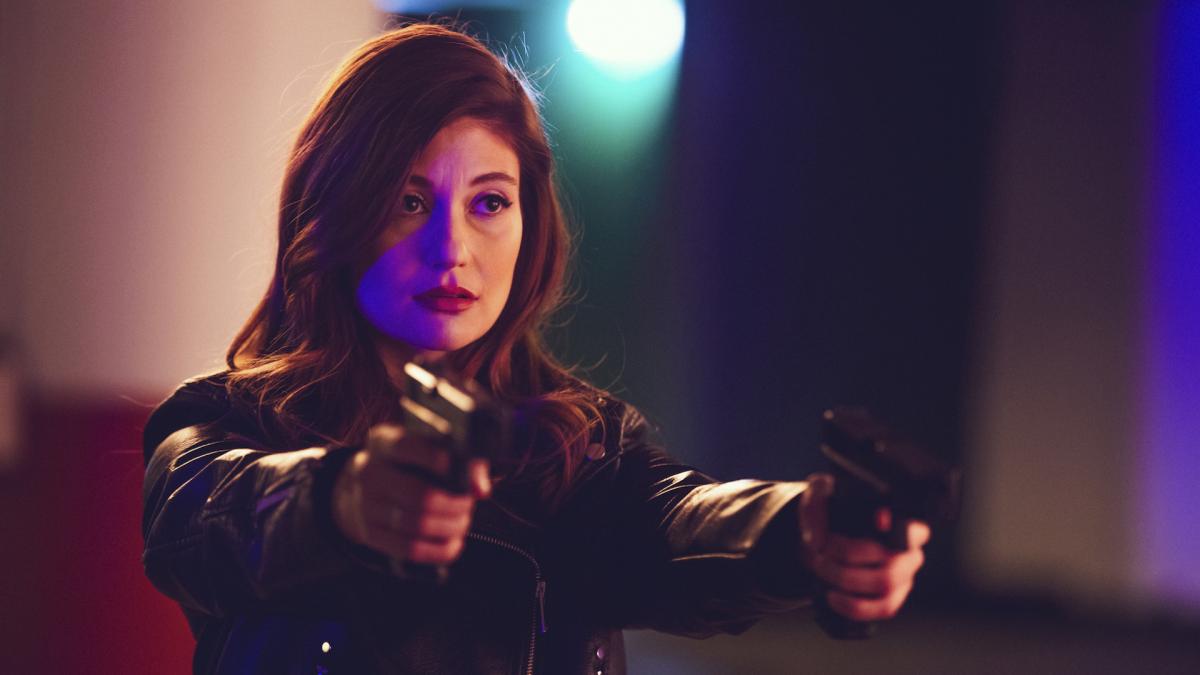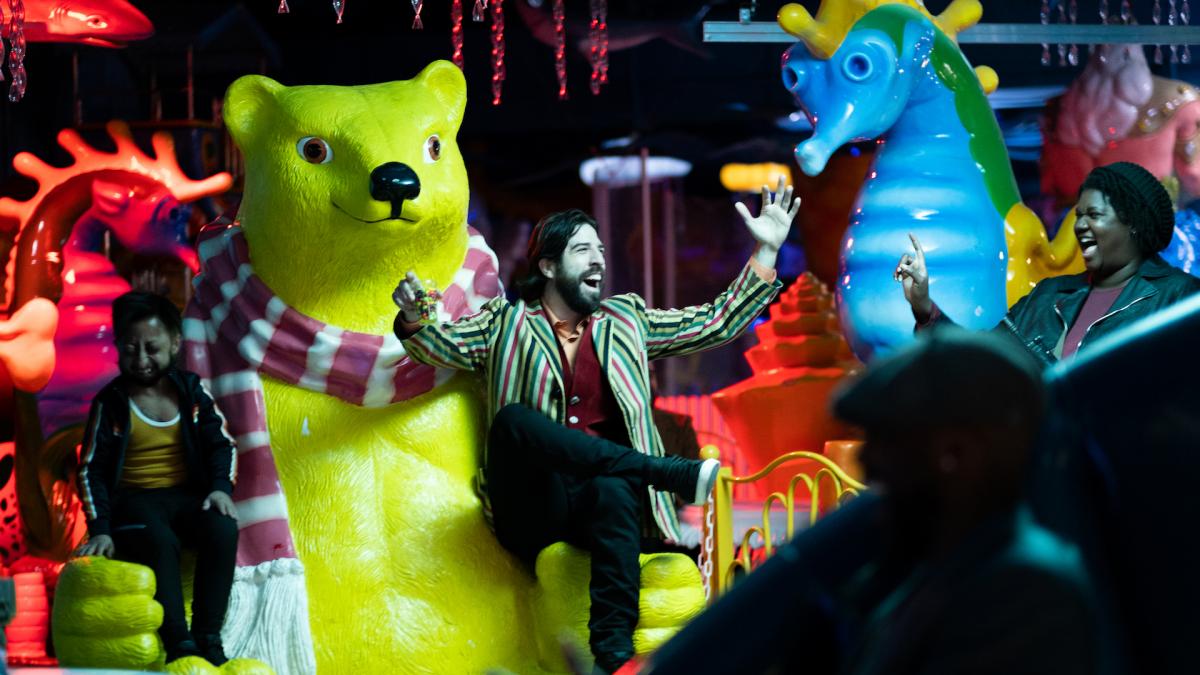 Broadcasters